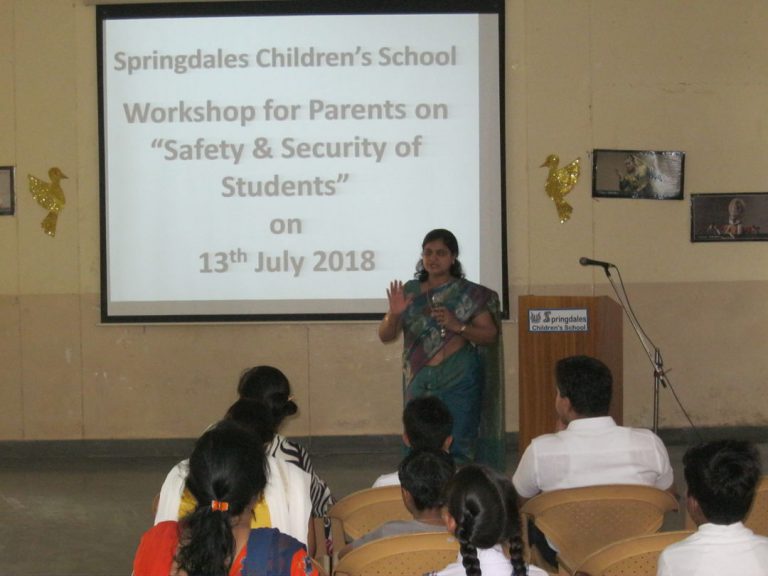 CCTV cameras have been installed at strategic points and the whole campus is monitored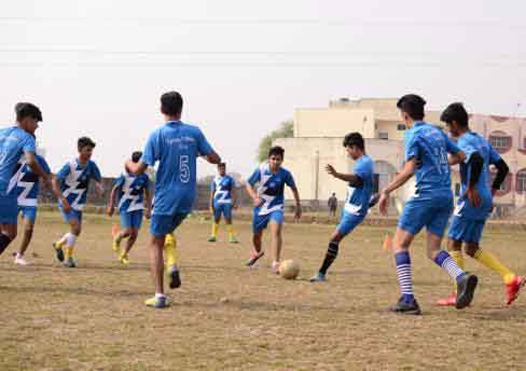 The area of the play ground is 7430 sqm.We are one of the few schools of Kota which has a track of 200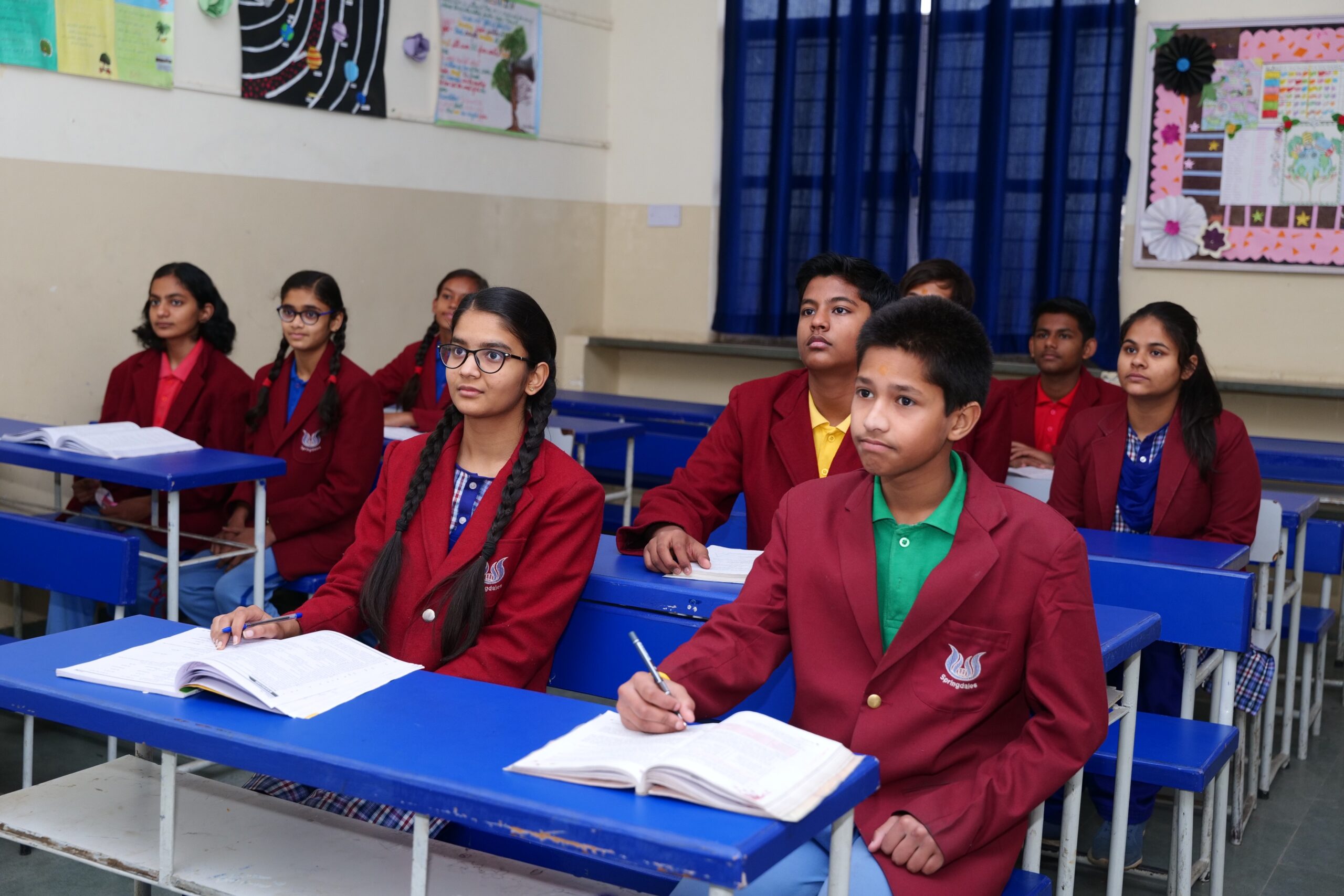 The classrooms in Springdales Children's School are large, air and well ventilated for learning.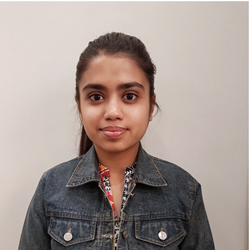 Muskan Bhojwani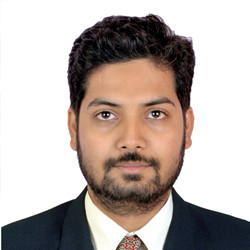 Lakshya Barjatya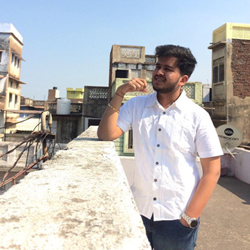 Mehul Jain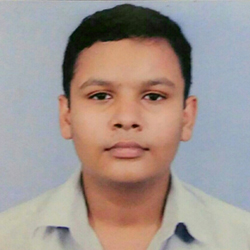 SHREYANSH Pagaria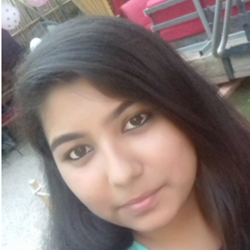 Neha panjwani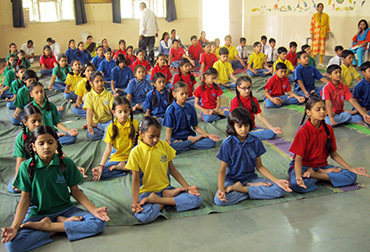 Each and every child has some talent which needs to be identified and refined according to his or he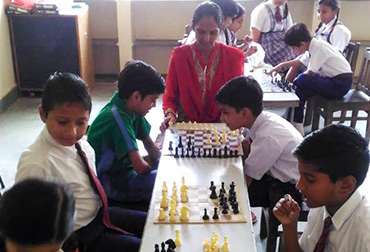 At Springdales we regard that teaching does not need to be limited to textbooks and blackboards. Gam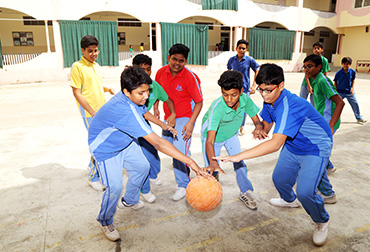 Education is a pretty broad concept that surpasses the four walls of a classroom. With the core aim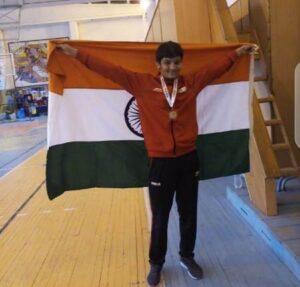 Awarded as Best Asian Junior Women Boxer , a three-time gold medalist at Khelo India Games and won many International Laurels. My school played a crucial role in my success.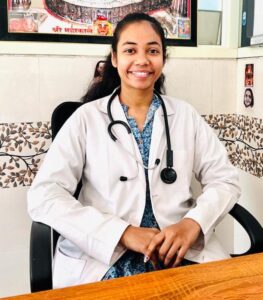 MBBS – RD Gardi Medical College, Ujjain My school gave me confidence to dream and potential to make them true.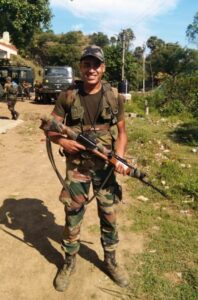 Won multiple laurels in Taekwondo National Championships Currently serving as Lieutenant in Indian Army. Discipline and focus, which I developed in my school days, made me what I am today.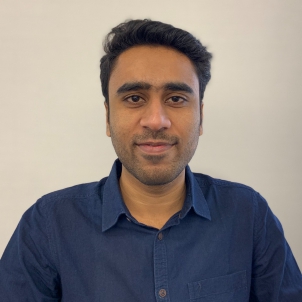 B.Com from Shri Venkateswara College, Delhi University. Worked with the Institutes like Ernst & Young, Mercer. For my success I really give credit to my teachers and mentors who gave their never ending support to me.