Our founder, Mrs. Manisha Agarwala is an educationist of rare caliber and tireless stamina. Seeing the need for quality education in Kota she decided to dedicate her life to education and make a school imparting excellent education.
She started with six little bubbling three years olds. Slowly this nursery of joyful learning grew as she kindled hope, met aspirations and fostered excellence.
Exuding grace and elegance, she enjoys spending time fruitfully with children and believes in imparting values and traditions in the most natural and unobtrusive way by understanding and appreciating the concerns of the younger generation, their fears and the challenges they are up against
The journey has been an eventful one. Wife of former Resident Head, DSCL (DCM Shriram Consolidated Ltd.) Shri Y.K Agarwala, she is also socially committed. She has played a catalytic role during her association with Lioness Club, Kota holding positions of responsibility as Secretary, President and later District Chairperson.
She is fond of playing table tennis and is a very good player of Bridge. She takes keen interest in cultural activities.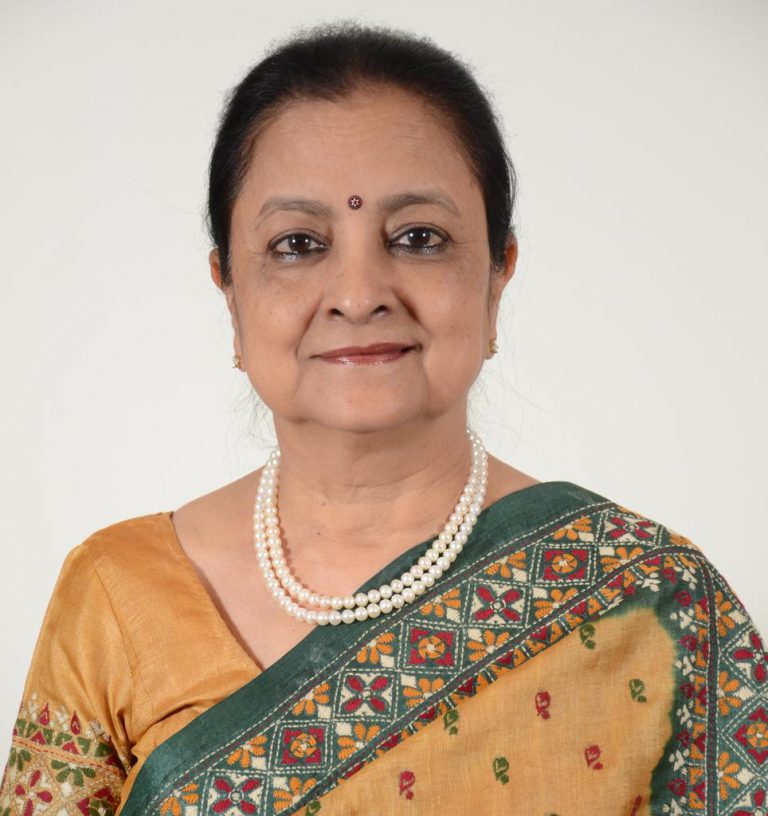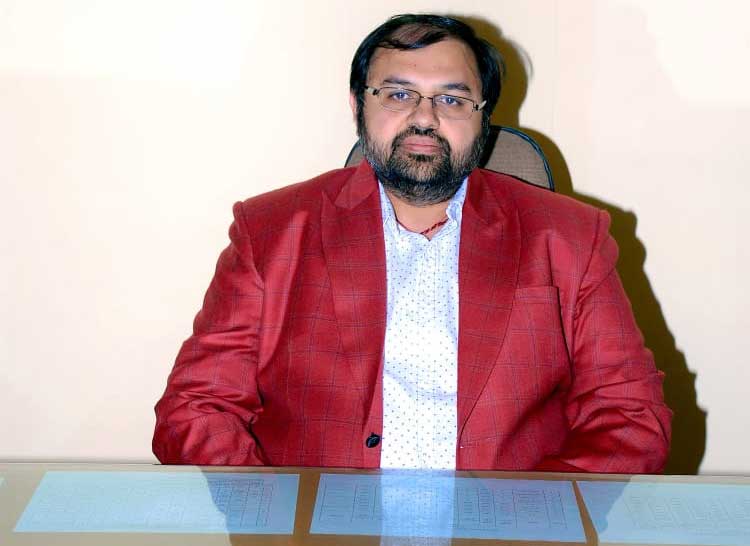 Our school enjoys a very good reputation in Kota City and I am proud of our achievements. Our forte has been academic excellence, discipline and a well ingrained value system. These have yielded us many achievements. But it is not enough to sit on our laurels. We seek to go higher and higher. We seek to strike a balance between excellent infrastructure, facilities and an internationally acceptable education that not only inculcates values of wisdom, compassion, courage and integrity in Springdalians but makes them stand apart in a crowd.
The journey ahead is challenging and exciting and there are many milestones waiting to be crossed. This website with its words and pictures is no substitute for direct experience, so I cordially invite you to visit our school personally and see firsthand what makes our school so special. We welcome your active interest and involvement in the progress and activities of your child. We look forward to your continuous support.
With all good wishes
Sandeep Agarwal