FROM THE PRINCIPAL'S DESK
Welcome to Springdales Children's School Portal and thank you for choosing to visit our Portal.
The objective of our web portal is predominantly to help the school to communicate more effectively and meaningfully with you.
Our goals for students are clear and simple. We want our students to have a sense of safety and be happy. We encourage them to build positive relationships and be ready to accept new opportunities. With such simple yet bold steps we nourish the budding learners in them and walk them towards the path of being all-rounders.
Stressing the importance of education, I would like to share Nelson Mandela's words with you: "A good head and a good heart are always a formidable combination. But when you add to that a literate tongue or pen, then you have something very special."
Education is the best gift anyone can give to a child. When children are educated well, they can transform the society into a desirable place. We strongly believe in learning by doing and are achieving this by Activity Based Teaching, Value Based Open Discussions, Theme Based Science Exhibition and Annual Function.
Our students have been actively participating in various inter-school competitions and are growing as junior poets, scientists, actors, singers, dancers, leaders, players, artists, speakers and what not.
We believe all students have the capacity to learn given the right opportunities and the right support. Teachers, counselor, administrator and all support staff are always here to assist them with any question or concern.
Kindly do not hesitate to call or email us to know how we can help the student reach their future goals. We would also encourage parents to get involved in their student's education through attending and participating at the various school events or meetings throughout the year.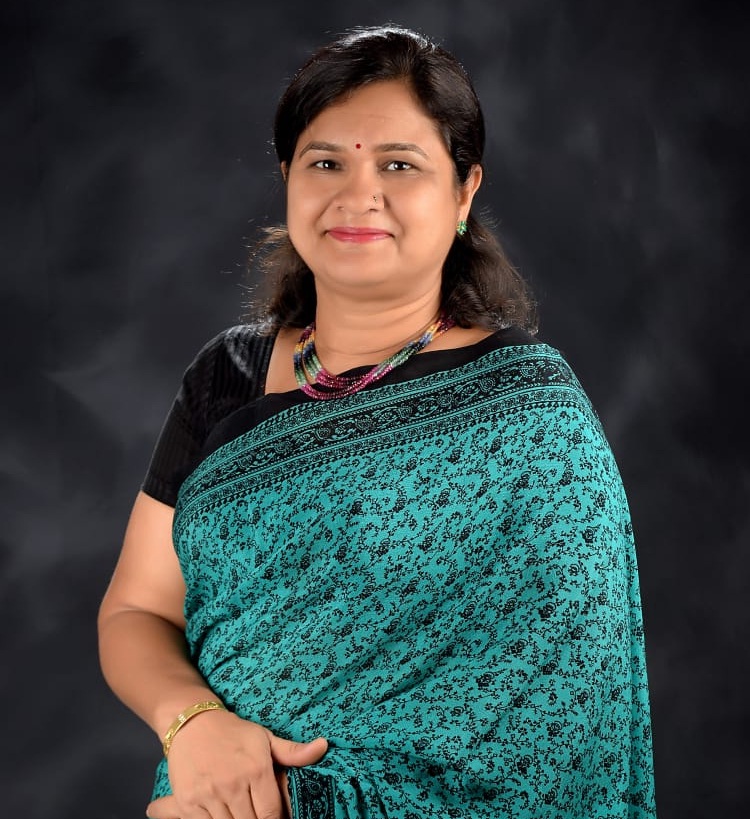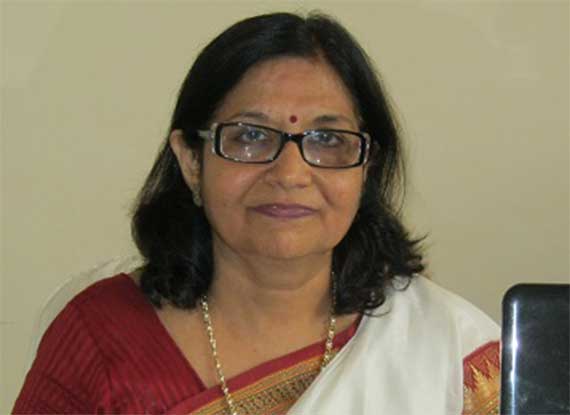 Progress is based on dreams and requires change. Today we live in a world where change is everywhere. In such a time of drastic change the roles of teachers and students alike have changed. Realizing this need for change, the management is working tirelessly to ensure that our students have the right environment and excellent facilities.
Inspite of the fact that Springdales Children's School has a reputation for high academic standards, a plethora of activities and projects are planned all the year round to ensure that our students have strong roots and stronger wings. Our classrooms are hubs for learning where students are prepared for challenging roles in the future.
The huge playgrounds and courts provide opportunity for a wide variety of games and sports.
We are confident that with a committed and supportive management, dedicated teachers, caring and co-operative parents, the school will reach greater heights.