Awarded as Best Asian Junior Women Boxer , a three-time gold medalist at Khelo India Games and won many International Laurels
My school played a crucial role in my success.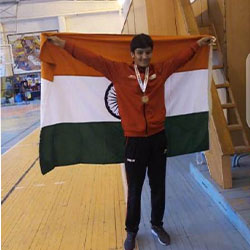 MBBS – RD Gardi Medical College, Ujjain
My school gave me confidence to dream and potential to make them true.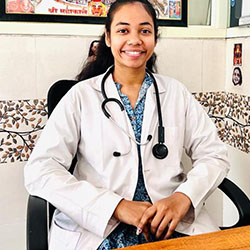 Won multiple laurels in Taekwondo National Championships
Currently serving as Lieutenant in Indian Army.
Discipline and focus, which I developed in my school days, made me what I am today.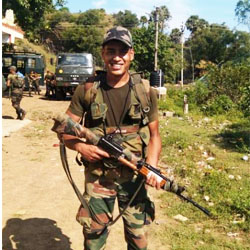 B.Com from Shri Venkateswara College, Delhi University.  Worked with the Institutes like Ernst & Young, Mercer.
For my success I really give credit to my teachers and mentors who gave their never ending support to me.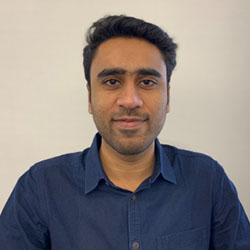 How refreshing those early morning rises were, How melodious those periodic bell-rings were. How much of fun it was to get to be seated near our best friends, What amazing level of excitement we carried on our birthdays. How much of embarrassment it felt to stand outside the classroom when punished, How troublesome it was to get our name on the complaint list by our class monitor. How exciting those 'free periods' were in absence of teacher, And what matter of pride we carried to hear compliments by the teachers. It's just about all such moments that today I & many others crave for. A chance to re-live those days would be a dream come true.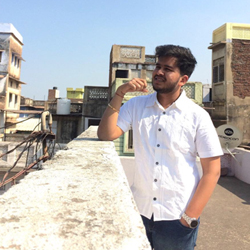 I ShreyanshPagaria, at present pursuing BTech in Electrical and Electronics in Manipal Institute of technology, Manipal(Karnataka). I was a student of batch 2015-2017 , completed my higher studies in one of the prestigious schools of Kota. I had a great time in school. I was really amazed by the efforts which were put up by all the respected teachers and respected principal mam for us whether in terms of academic or non-academic area. I feel, I have spent my time in a very joyful way with good academic result . Thanks to all the faculties for the great support.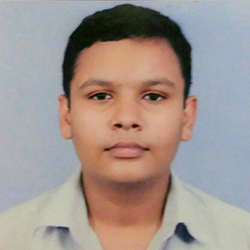 Memories are like sweets once you have tasted, you can't stop at one. Same here with me. I can't just pick one incident because This School has given me infinite memories to cherish all my life. But all I wanna convey through this message is that each one of us cherished such precious moments in this school, that today at some point of time we feel so nostalgic and then wish "kaashvo din wapas aa jaye" but we can't come back to school. This is a universal truth we all have to face whether or not we want to, Everything eventually ends… But No one can really say a good bye to Teachers and School, for they forever stay in little homes called hearts of their students because their teaching will forever be treasured and their contribution in our lives can never be measured.At last I would like to end by adding that I am sure that my life's tree will branch out beautifully because it's seed has been sown by such wonderful and talented Dalian's teachers.. I am so glad that I am a Sprindales pass out student.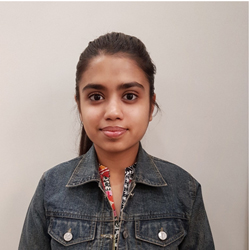 A person in his life goes through various stages but the foundation of a life starts with school. Springdales Children's School plays a vital role in my life as it covers two stages of my life i.e. childhood and adolescence. It is the school from where I learnt the morals of life ,be it from my morning assembly, teachers and coursework or also from the experiences faced during the day.I have also learned discipline,respect, obedience, etiquette and how to maintain patience according to the situation ..etc… So if I have to say in one line about my school is that WHAT I AM TODAY IS ONLY BECAUSE OF MY SCHOOL AND THE TEACHERS Thanku sooo much for allthis.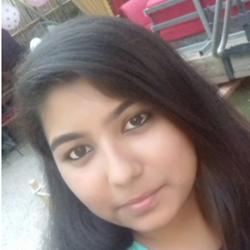 School days-These two words i don't think anyone can forget in his whole life .When i was in school everyday i use to cry for only one reason ki mummy aaj school nhi jaana and just like any mother we don't have any choice but to go to school and still i am crying but now the reason is different ki koi toh woh school ke din waapas laado..All those extracurricular activities like sports day, annual function, extempore, quizzes etc are still with us as beautiful memories and will be with us forever. We miss each and every individual and our school campus except our teachers because we miss and love them very much. What all i can say is that "Woh din bhi kya din the"
I miss my school, teachers and that environment and will cherish that throughout my life.
B.tech in computer science from Bharati Vidyapeeth College of Engineering,Pune and placed in Amdocs as Technology Engineer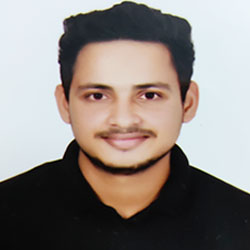 For me the part of my life which I spent in this amazing school "Springdales" was truly unforgettable and precious. I am connected to this school since my very first step in the world of education. I still remember that I came in this school just like a small seed and today finally I can say that thank you Springdales for nurturing that seeds with so much of care and helped that to became a huge trees having many branches of knowledge ,manners, teaching, ethics, skills, personality, experience etc.
This was the great journey of approximately 15 years and was the bestest one for me … especially some unique teachers  and my bestie.
The environment of this place is too cooperative, caring  and helping which I realized when  it was my last day in my school .
I really miss you *Springdales* …
Currently Studying MBBS course in SKGMC SIKAR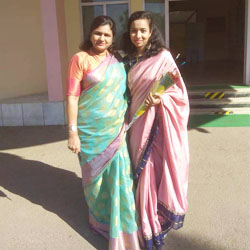 The phase of life I spent in school was one of the best phases fully packed with different emotions, experiences, lovely and helpful teachers, friends and unforgettable memories. There are thousands of memories, some of them that I can recall are preparation days of the annual function and exhibition, the whole day was full of working on performance and projects with friends and teachers. Those days made the connection more strong with friends and teachers.
As I grow old I realized what a treasure I got from Springdales. It not only taught me my subjects but also life lessons and ethics.
PURSUING ELECTRICAL ENGINEERING FROM IIT VARANASI (BHU)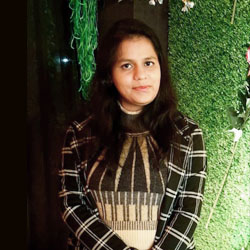 My school is the most adorable place for me . It inculcates good thoughts and ideas and so this I am in the most prestigious institute now.
Currently I am in IIT Roorkee doing BTech in Civil Engineering.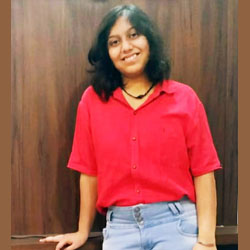 Every child lives with a dream of studying in a school which has friendly environment along with great teacher and all facilities, my dream was also the same and for getting my dream to come into reality I took admission in Springdales School. From nursery to 12th I studied their and every moment spend their that playground, those assembly mornings, those games period, those classes …….. all are precious to me.
I would like to thank every teacher who contributed their efforts in making my future so bright. Springdales is always recommend to someone who wants to study in a school which grooms one's habits and improve one's morals.
I did my engineering and currently I'm working as Facilities site lead in Amazon.